Train-the-Teacher Water Education with Project WET
October 9 @ 8:30 am

-

4:00 pm
You won't want to miss this FREE opportunity to gain hands-on experience with the amazing Project Water Education Today (WET) Educator Guide
Join South Cross Bayou and UF/IFAS for an interactive workshop about water science and become a Project WET Educator! Project WET envisions a world in which action-oriented education enables every child to understand and value water, ensuring a sustainable future.
These hands-on, STEAM-friendly activities are interdisciplinary and challenge students with science, engineering, social studies, English and math concepts. They are also adaptable for any class! Activities are correlated to education standards. All participants will receive:
• Six hours of instruction*
• Project WET 2.0 guide— a 592 page book, featuring 64 activities
• A chance to win raffle prizes
• Additional educational materials
• And more!!!
*PCS teachers qualify for 6 component hours.
This workshop is sponsored and conducted by the Pinellas County Utilities' award-winning South Cross Bayou education program and UF/IFAS Extension Pinellas County. Our goal is to connect educators with the resources they need (and want!) to teach K-12 students everything about water! From identifying the source to where used water goes to be made safe for reuse, our programming highlights all the career opportunities that make it possible.
Questions?
Please contact Shea Dunifon at sdunifon@pinellascounty.org or call (727) 582-2898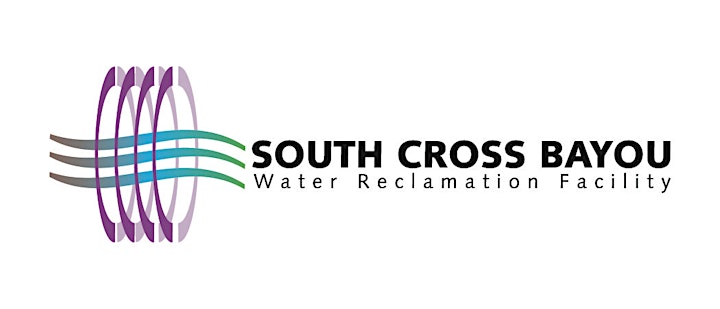 Related Events